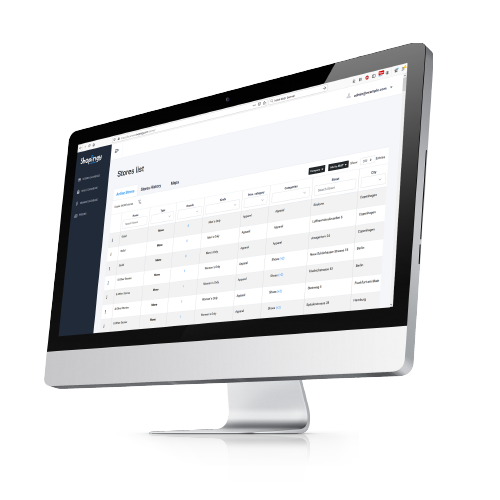 Hi, my name is Pingy!
Welcome to the new European playground for retail professionals.
Key features
More than 50 000 stores at one platform
Stores and malls comparison - Click & Compare function
Monthly data updates Over 700 data changes every month
Individual creator of unique heat maps
History of newely opened and closed stores.
Dozens of store filters and tags
12 cities
Prague
Berlin
Munich
Frankfurt
Düsseldorf
Hamburg
Geneva
Zurich
Vienna
Milan
Stockholm
Copenhagen
Coming soon
Venice
Rome
Warsaw
Overview
1265
World's famous brands
Pricing
Trial
All features one price
3 months trial
Contact Us